Superior Equine Sights
Expeditions for Equine Enthusiasts
Due to Corona Virus concerns, the 2020 tour is cancelled. Call us to request information about future planned tours. 


If road-tripping through Germany's horse breeding country with a group of friends, attending stallion licensings and auctions, visiting venerated breeding farms and touring Verbands and other equestrian venues sounds intriguing, a Superior Equine Sights expedition awaits.
Superior Equine Sights conducts small-group tours each autumn, a beautiful time of year to visit the verdant German countryside and immerse yourself in the sport horse experience.

Discover regional foods like currywurst and rouladen, dine at charming country inns and local restaurants. Stroll through historic town centers and chat with friendly locals. Since most Europeans speak English, language is not an issue, although knowing a few travel phrases will enhance your experience.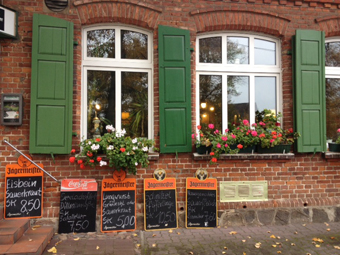 German Country Inn
Tours are limited to six guests plus Carol Austin, the tour leader, and an assistant/driver. This allows us to give you individual attention and answer your questions. We travel together in one comfortable van. Camaraderie and fun are hallmarks of our tours (yes, the van stops for tack stores and antique shops).  Horse shopping is optional; tour members regularly ship home more than a souvenir tee-shirt from their trip. And, if you need someone to make sure your hand doesn't fly up on its own during an auction, we provide that service too.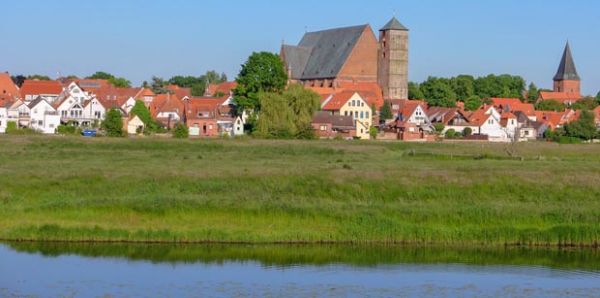 Verden, Germany
We stay at the historic Hotel Holtje in the small village of Verden near the town center so you can enjoy the ambiance of German life. You will enjoy amazing continental breakfasts that include beverages, local meats and eggs, non-GMO baked goods, fresh fruits, yummy cheeses and more.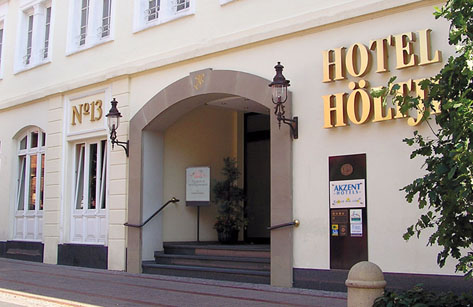 Hotel Holtje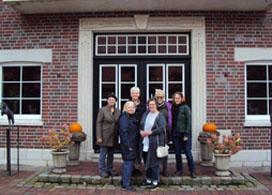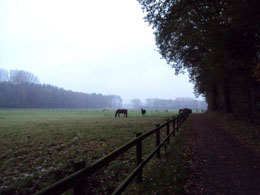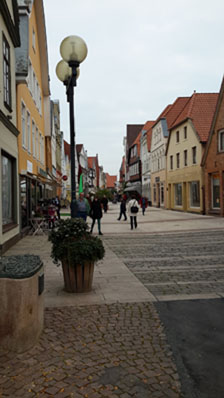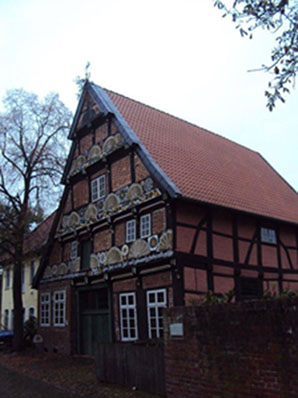 Verden Town Center
Inquire about a custom tour in Germany, Denmark, Netherlands, Belgium or France
If you have questions, contact us at info@superiorequinesires.com
A passport is required, but visas are not necessary.