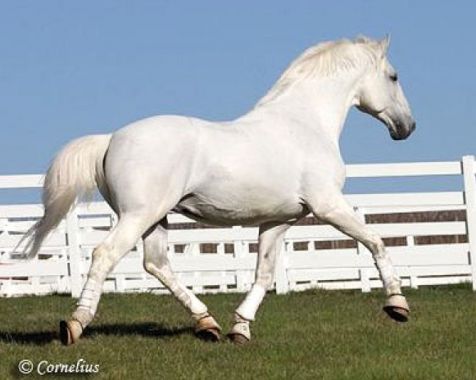 This striking 17 hand, white stallion is described by many as something from a romance novel. His picture perfect conformation and big as life personality make meeting him an unforgettable experience.
Favory IV Delta, "Delta" was bred by Temple Farms in 1988. His historic bloodlines together with his beautiful conformation and movement earned him his approved licensing for breeding in 1998 by the Lipizzan Registry. Austrian Dr. Olallah is quoted as saying "it would be a crime not to breed this horse. We need to pass on his movement and elegant type. He would cross beautifully with warm- blood".
Delta's first foal crop arrived when he reached the mature age of 13! His offspring have already proven themselves in the dressage arena winning many Championship ribbons. The temperament in his offspring has proven perfect for the adult amateur.
Delta himself has shown successfully across the country at the FEI levels. He also earned multiple championships showing in-hand and collected numerous USDF, USEF, ODS, NWSBA, USLR, awards, including Horse of the Year titles.
---
Stallion Details
Price

Born

1987

Color

Grey

Height

17.0 H

Approved For

Lipizzan Registry of the Americas

Status

Archived
---
Favory IV Delta : PEDIGREE
Favory Salana
Favory Mara XIX
Favory Zenta XXX
31 Mara XIX
133 Slana
Conversano Santuzza
7 Slatina
Delta
135 Siglavy II Belinda
4 Siglavy Gratiosa
16 Belinda
Delphina
58 Maestoso II Almerina
54 Dulciana
---
Additional Photos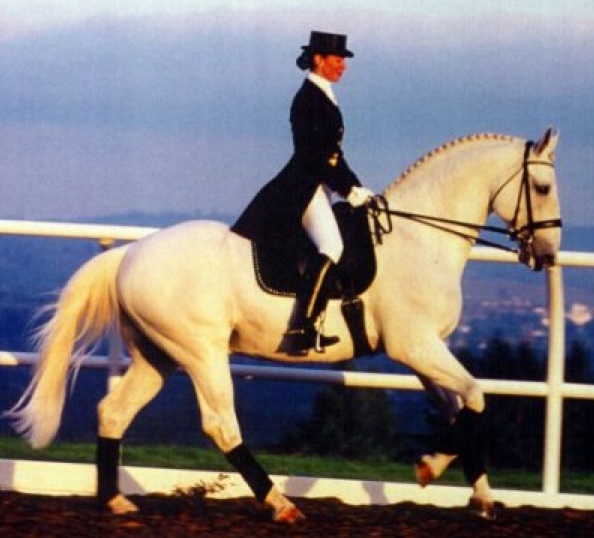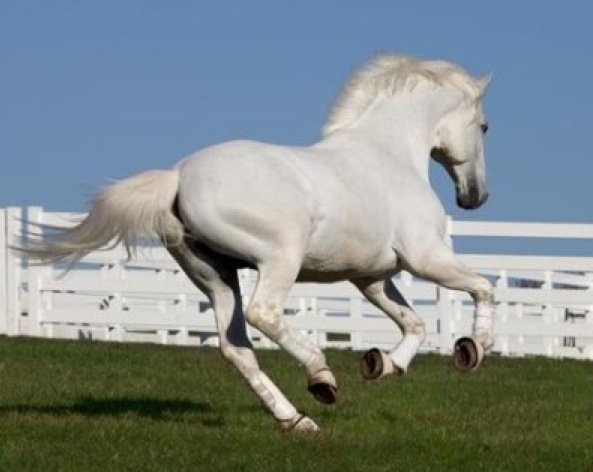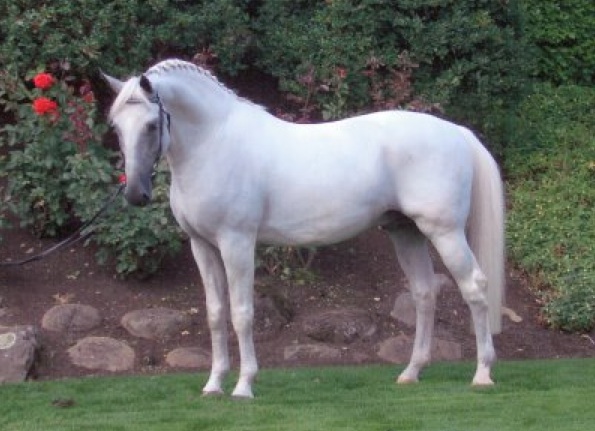 ---