Friesian
Arent 515 AAA
(Archived)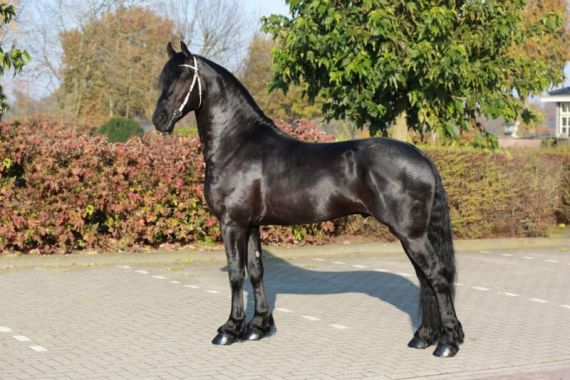 Arent 515 is a youthful long lined stallion with a very expressive head. His legwork exudes quality and he has a good canter with a lot of balance. The jury rewarded his hindleg use and he received an 8 in the harness test at his Central Examination in 2019. Arent scored above 81 points on all three parts of the exam. He received a 7.5 for walk, 7.5 for trot, 7.5 for canter, 7.0 for balance, 7.5 for suppleness, a 7.0 for transition and a 7.5 for impulsion. Arent 515 is a model AAA stallion for scoring 82 points or higher during his Central Examination.
Arent is the first offspring of the well-bred seven-year-old Star mare Marije van Dijkstra State. Great-granddam Hermie van 't Geerland brought among others Star Sport stallion, Kop Jansen Bas, who was active in the small tour before he was sold abroad. His sire Jouwe 485 produced a quality first crop of foals and from it came two sons Arent 515 and Boet 516 were both approved.
Arent is described as a stallion with a good attitude, with an eagerness to walk and always willing to work. He was praised for his rideability and good switching ability. He is a stallion with a lot of talent as a riding, driving and harness horse. Arent is a valuable asset for breeding.
---
Stallion Details
Price

Archived

Born

2016

Color

Black

Height

16.0-1/2 hands

Approved For

KFPS

Status

Archived
---
Arent 515 AAA : PEDIGREE
Jouwe 485 Sport
Pier 448 Sport
Beart 411 Sport Pref
Jikke N. Star
Ryanne V. Kroon Sport
Folkert 353 Sport Pref
Wike V. Star Pref
Marije van Dijkstra State Star
Haitse 425 Sport-Elite
Jasper 366 Sport Elite Pref
Jildau fan'e Wigeri Model Pref
Wietske van de Dompstede Star
Doaitsen 420 Sport
Hermie van't Geerland Star
---
Additional Photos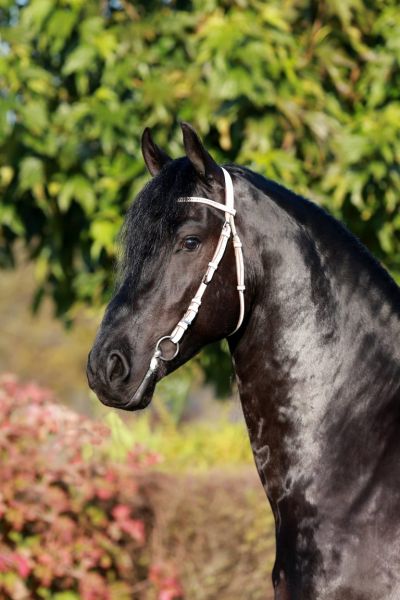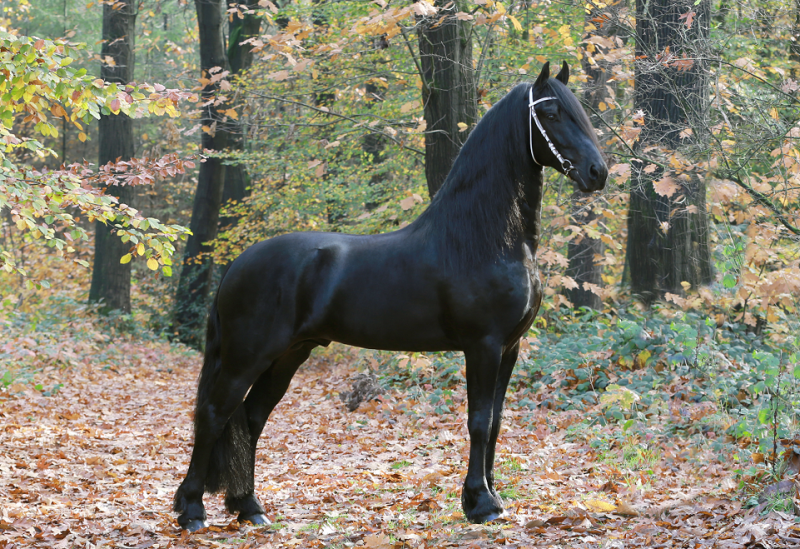 ---